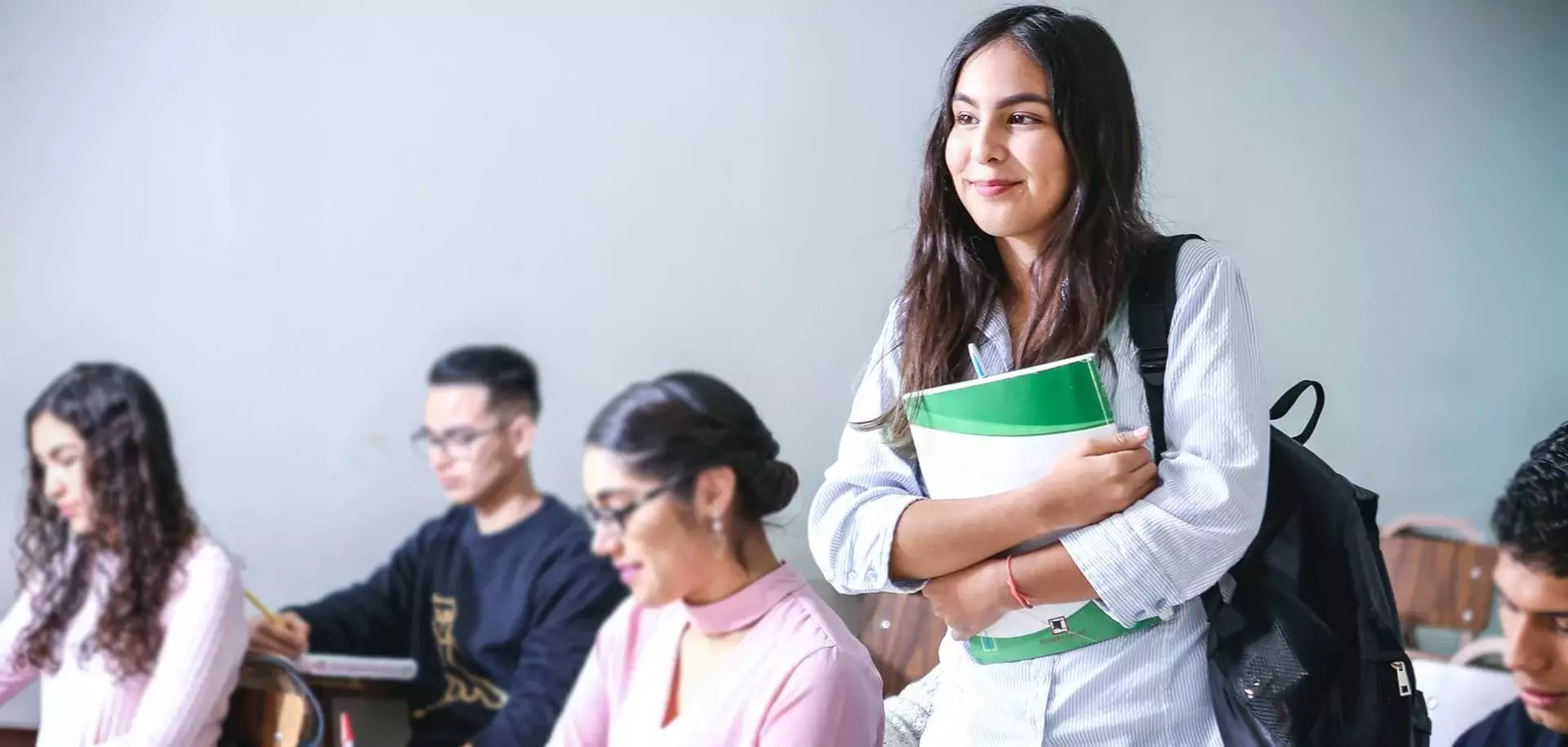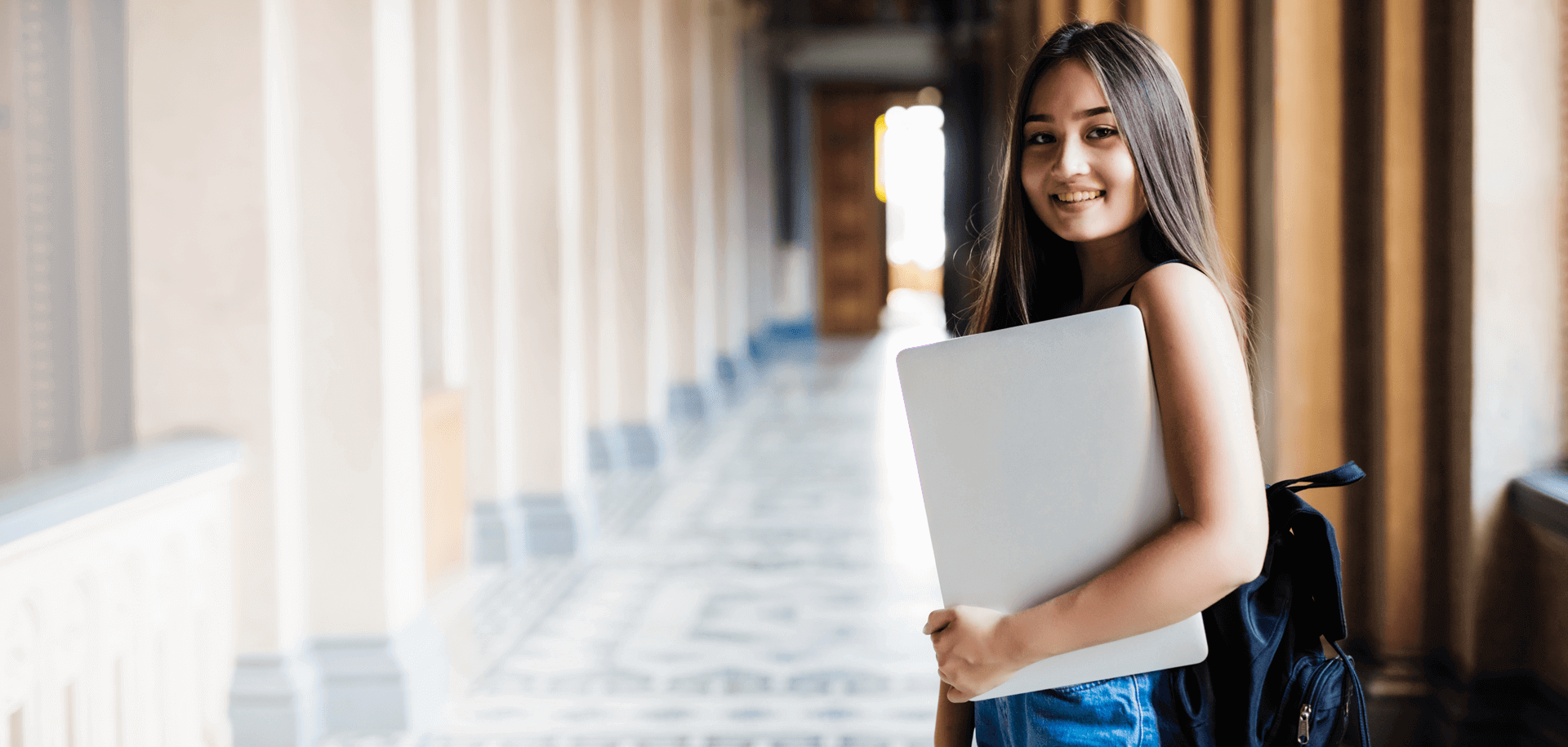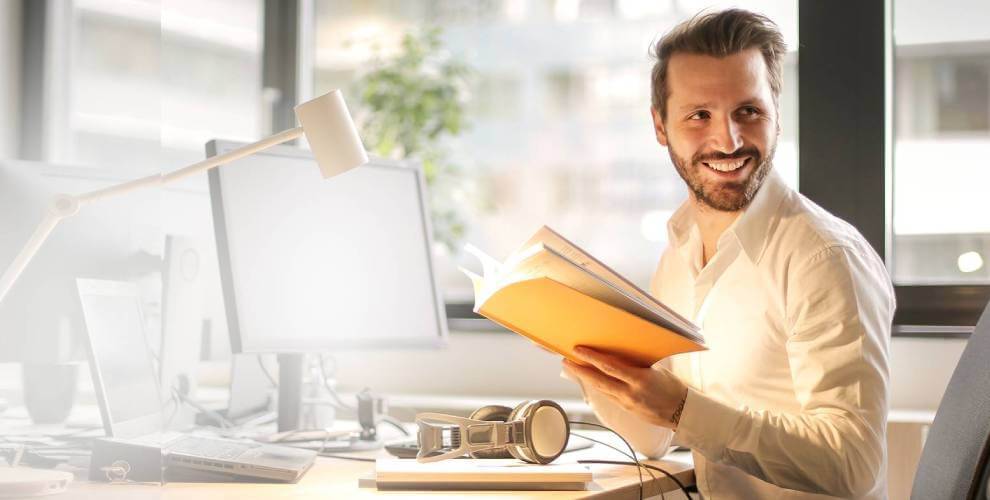 income-generating tool
For Beginners to Pro : A-Z in Financial training
banner1
Learn finance as an income-generating tool
res-banner3
Speak the language of a
Finance Professional
What is
Financial Literacy
67% of people in the world are financially literate. It is not relevant only to the wealthy. We all know about it or do we? So what is Financial Literacy? Simply put, it is about budgeting, investing, borrowing, paying off our bills, taking loans, tax planning, and managing our money. We could be brilliant scientists, doctors, engineers, lawyers, or teachers, but do we know how to manage our money and wealth? Are we taught these in our schools and colleges? No. Do we need to learn? Yes. How else do we plan our life?
more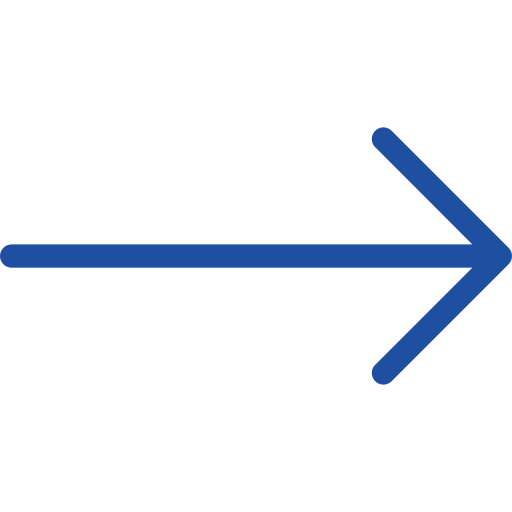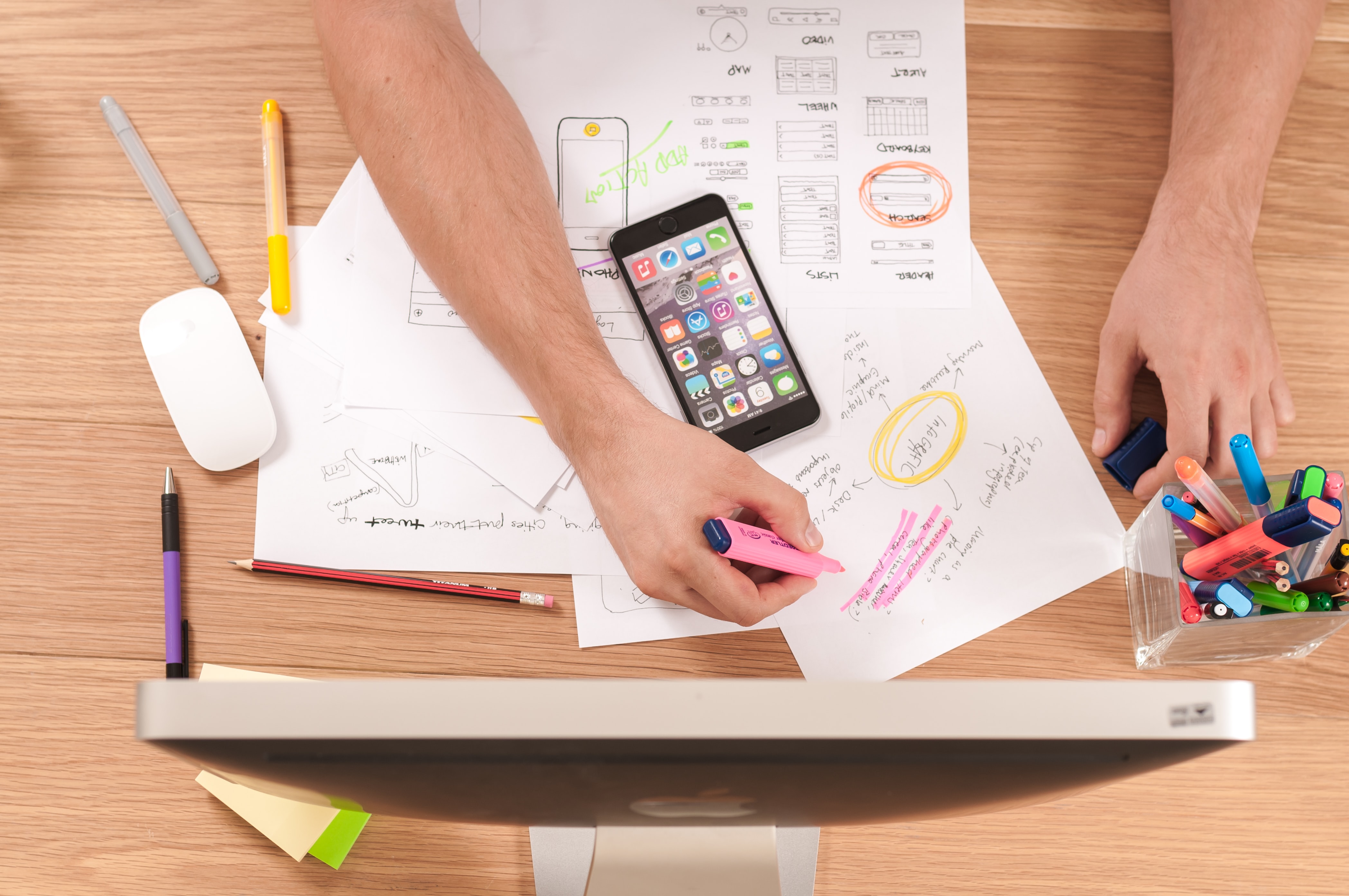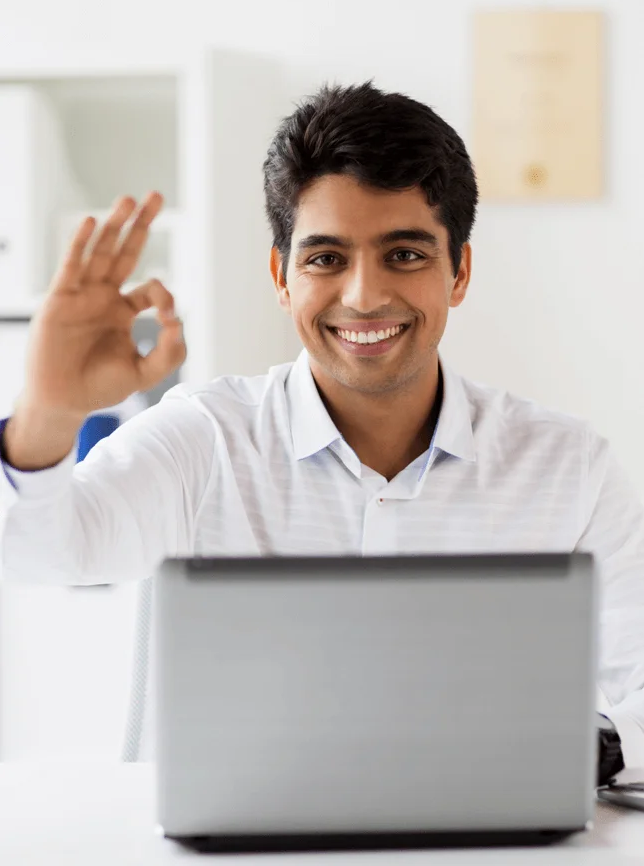 Why become a
Wealth Manager?
There is an ever-growing need for wealth managers in India. Interestingly while the GDP per capita is $ 3357, the Wealth per capita is $ 17,299 as of the end 2019 (source Credit Suisse Oct 2020 Global Wealth Report).
The financial wealth of India has surpassed $3.5 trillion and growing steadily at 10% over the last many years.
more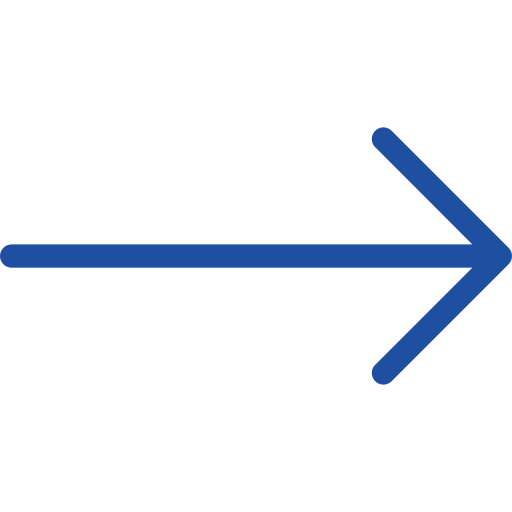 Advantage

- Key Takeaways
01.


Practical knowledge

Practical Knowledge
The entire curriculum is built on practical knowledge. You get to learn the curriculum designed by industry veteran Bekxy Kuriakose, IIM-B
02.


Case Studies

Case Studies
Case Studies are an essential teaching tool. You will be exposed to real-life examples and be involved in problem-solving sessions
03.


Live Virtual Classes

Live Virtual Classes
Live virtual classes allow you to absorb, experiment and improve. The live interactions bring ease of learning wherein your doubts get answered and clarified in class. The post-class discussion forums and interactions with student counsellors, do improve the learning experience
04.


Self-Learning Programs

Self-Learning Programs
OAWA has created many self-learning programs of various duration. Learners can pick up these programs, which have a flexible course completion schedule. These programs are very engaging, with built-in knowledge checks along with quizzes and case studies
05.


E-Library

E-Library
All the learners at OAWA will have access to a wide range of reading material, transcripts, e-learning modules, presentations and videos. They can freely log in to the learning management system and access all these materials for reference
06.


Faculty

Faculty
The average experience of the faculty is over 25 years
07.


Masterclass

Masterclass
At OAWA, the learners will have the opportunity to attend the Masterclass of Industry gurus
08.


Soft Skills

Soft Skills
As a learner at OAWA, you will get a chance to learn soft skills relevant to the finance and investment industry from leading experts. These learnings will remain an asset throughout life
09.


Market Relevant

Market Relevant
The curriculum at OAWA is relevant to today's times and is continuously updated with changing investment environment
Our Faculty
Our core faculty members are industry veterans and have worked on a variety of portfolios.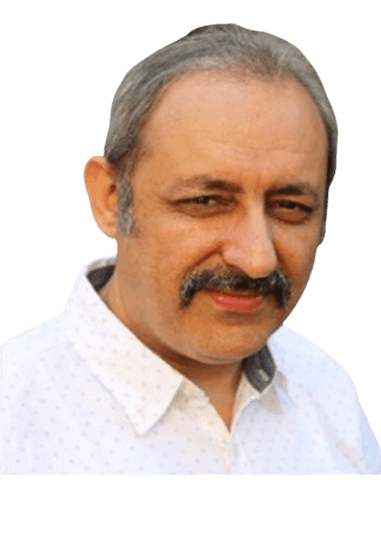 Dr. Amit Bagga
He is a PhD and Master's in Commerce from University of Delhi. He is also a qualified Chartered Accountant and Cost Accountant with over 25 years of experience.
+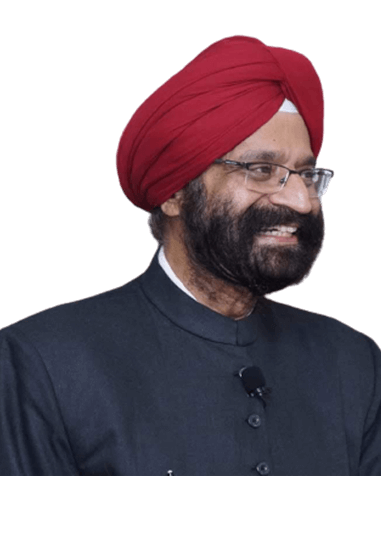 Dr. Tejinder Singh Rawal
He is a PhD (Tax), M.Com. M.A.(Economics), M.A.(Public Administration), MA (Urdu) MA (English lit.) LL.B., FCA, DISA, CISA, CISM.
+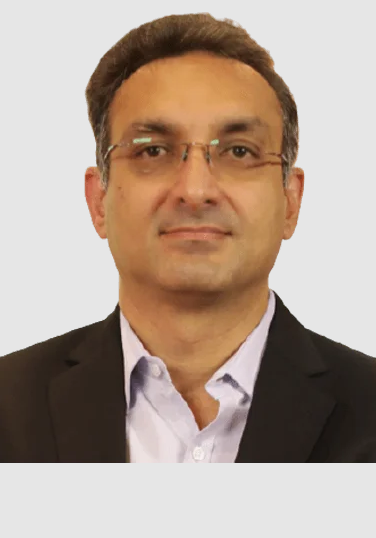 Om Ahuja
He is a qualified Chartered Accountant with over 24 years of experience across Merrill Lynch, ABN Amro, Yes Bank and also as CEO of JLL and Brigade Group.
+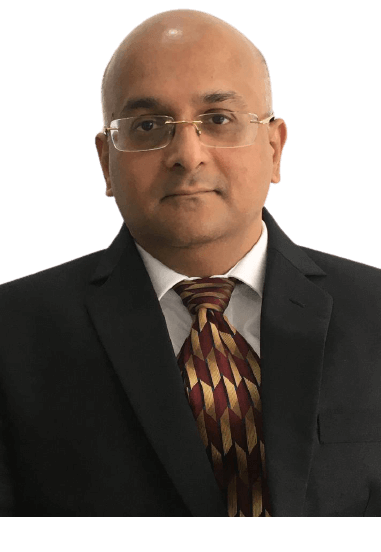 Makrand Bhopatkar
Prof Bhopatkar is a CFA with over 26 years of experience across equity research and corporate and academic courses in finance with focus on capital markets, investments and risk management.
+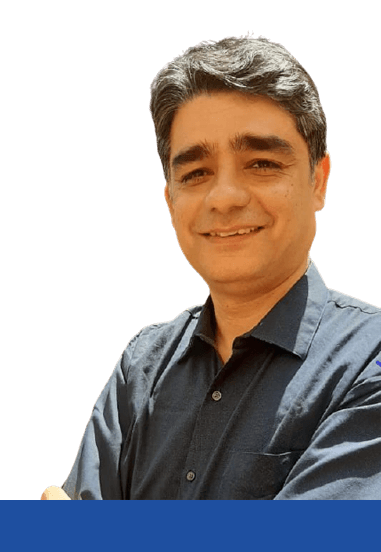 Jitender Kumar
Jitender holds Master degrees in Economics, is an MBA and a CFA Charter-holder (from CFA Institute USA).
+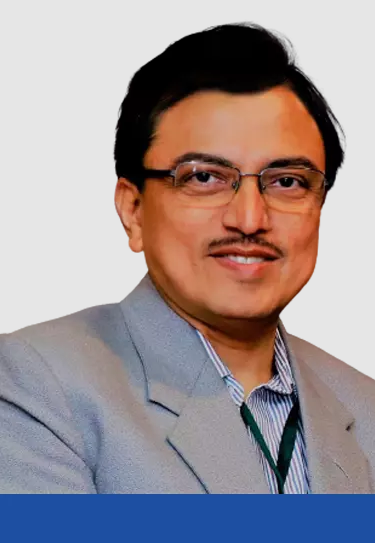 Joydeep Sen
Awarded "100 Most Influential BFSI Leaders" by BFSI Congress in February 2019 and "50 Most Influential Financial Services Marketing Professional".
+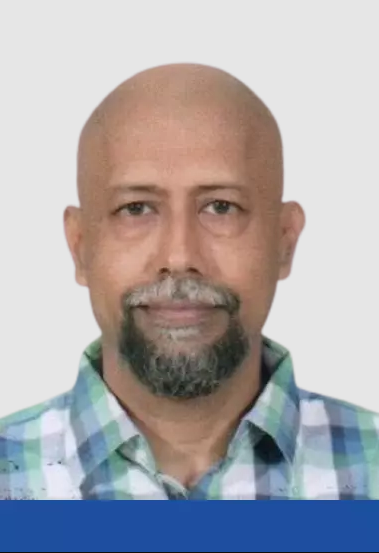 Dr. Satish Shrivastava
Dr. Shrivastva is a qualified M. Com., M. Phil., MIRPM., M.A. (Econometrics), LL.B., M.B.A., and Ph. D. (Finance) with over 30 years of academic/professional experience in the areas of accounting & financial management.
+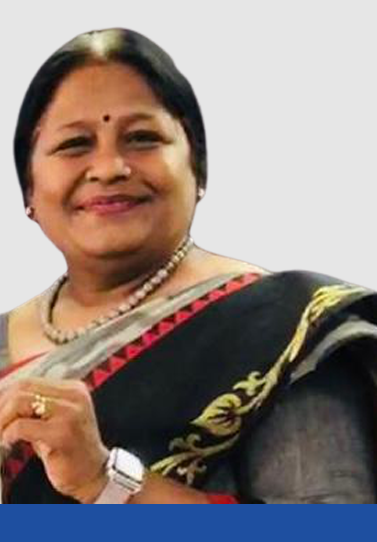 Dr. Shanti Suresh
Dr Shanti Suresh (CS, M.COM, M.Phil, MBA, MFM) is Vice Principal and HOD Commerce at SIES College of Commerce and economics -Sion Mumbai.
+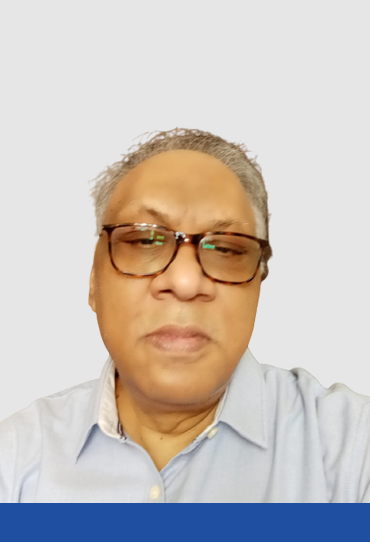 Dr. Ranjan Chakravarty
Dr. Ranjan Chakravarty is a Senior Professor at NMIMS with research in cutting-edge high-frequency trading algorithms.
+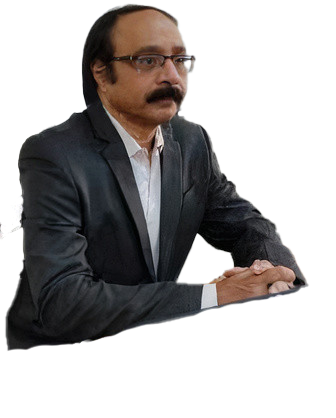 Mr. Venugopal Rajamanuri
He is a Freelance Corporate Trainer and Visiting Faculty in Banking, Financial Services and Insurance (BFSI) domain and promoter Director of Ascend Academy for BFSI Sector Studies. He has over 38 years of experience.
+
Scholarship Program
The Academy offers scholarships to deserving candidates. The scholarship covers the course fees.
Award
Each scholarship will cover the course fees and will be tenable for the normal duration of the program
more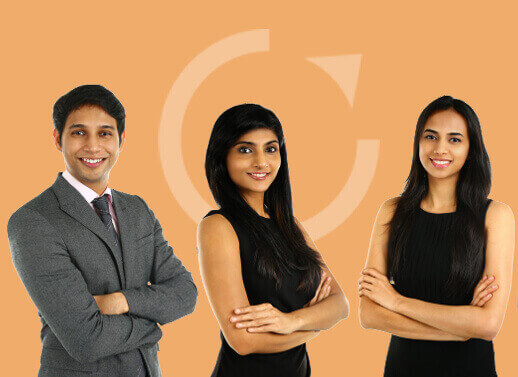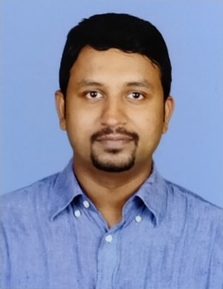 "The Program in Wealth Management with OAWA has been an enriching learning experience for me. The program curriculum has been designed very well and all the topics are taught by industry experts who with their immense experience in the financial world make the learning experience enjoyable and interesting.. Kudos to the entire OAWA team."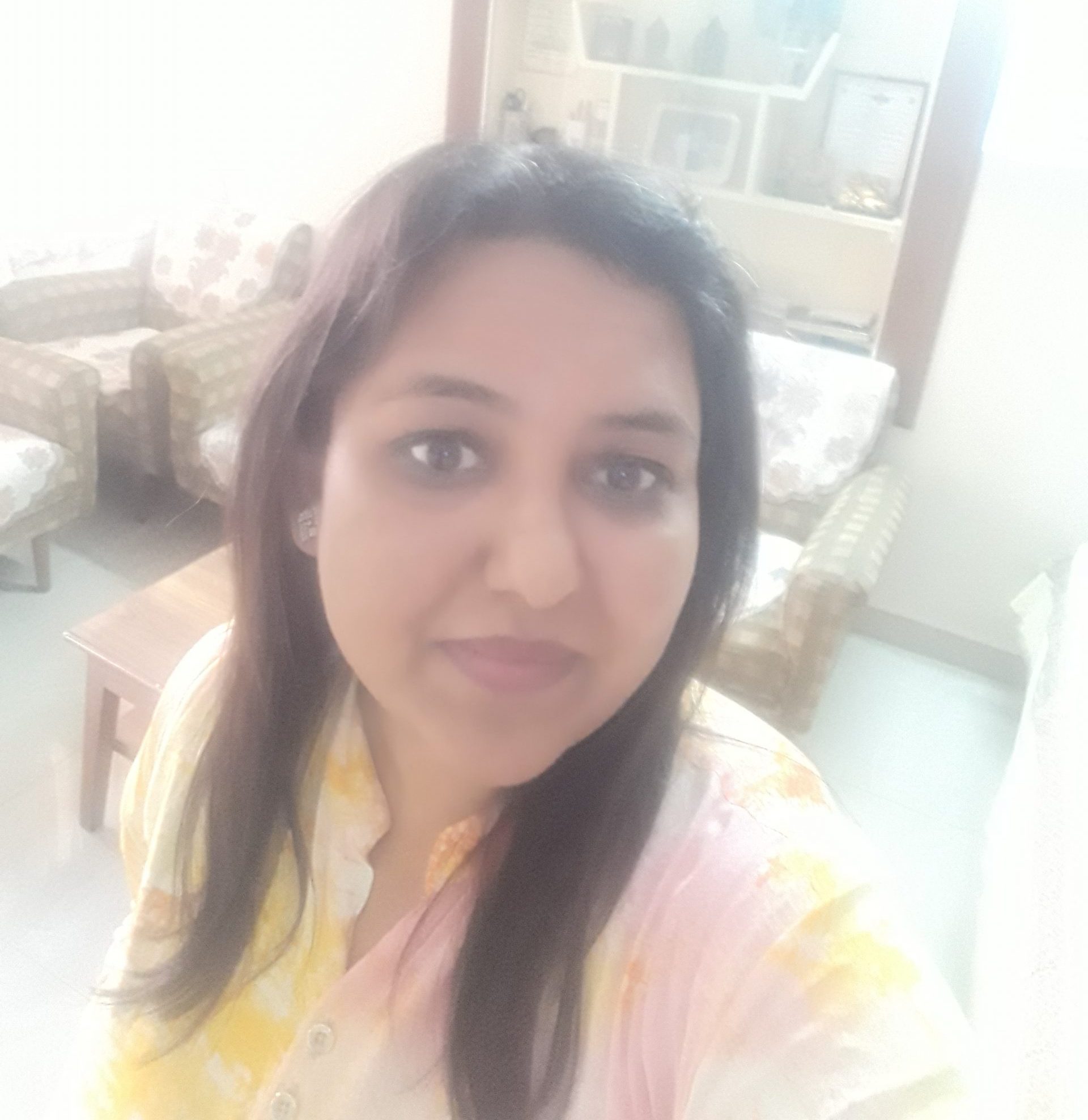 The wealth management course offered from OAWA is a very good course which covers every aspect of financial investing and the faculty is from the industry itself so they give you first hand knowledge about all the aspects. Happy student from a very nice institute. Thank you!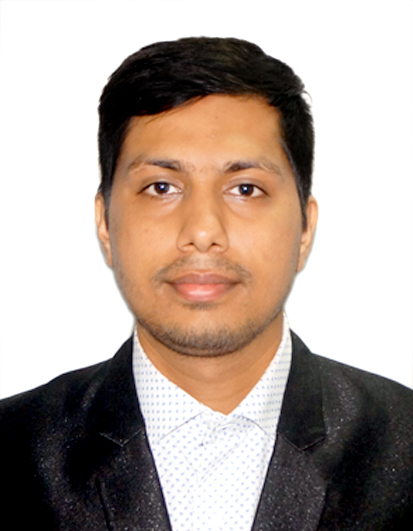 Chaitanya Agarwal
Student
"Joined OAWA Wealth management course with the learning mindset of various markets of how they work what economic factors affect which industry and asset class. I just feel so accomplished by learning the art of reasoning of how and why !!"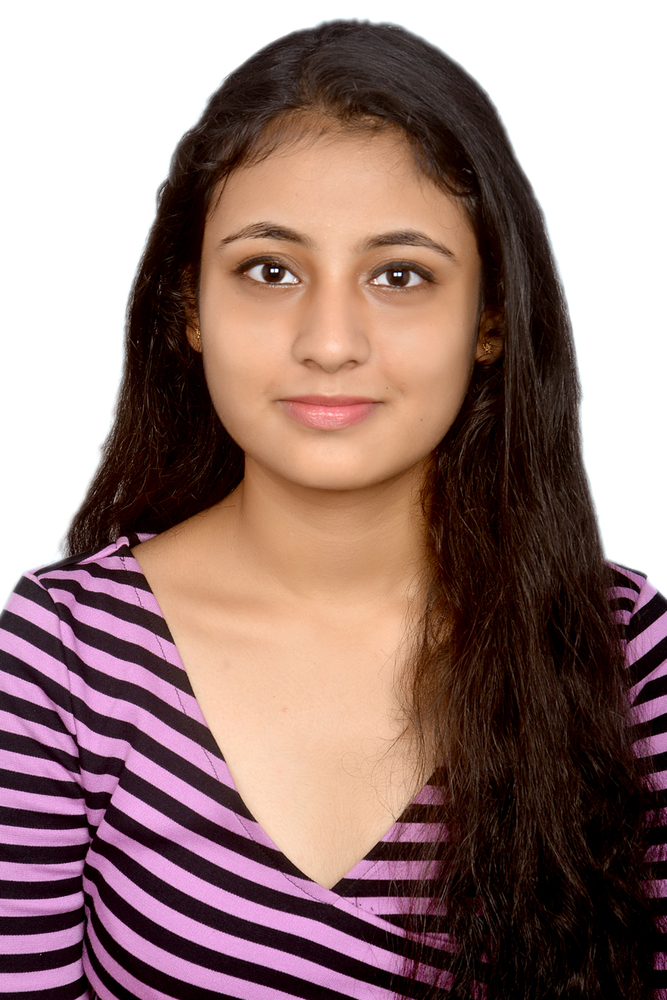 Ria Vispute
Thakur College
"The learning experience at OAWA has been great. In the huge field of finance, OAWA has been a savior by constructing the wealth management course such that it allowed us to focus on all the required key elements. Faculties who taught us are highly qualified industry experts who simplified the learning process and made it interesting. This course has certainly helped me gain a lot of knowledge and insights in the field."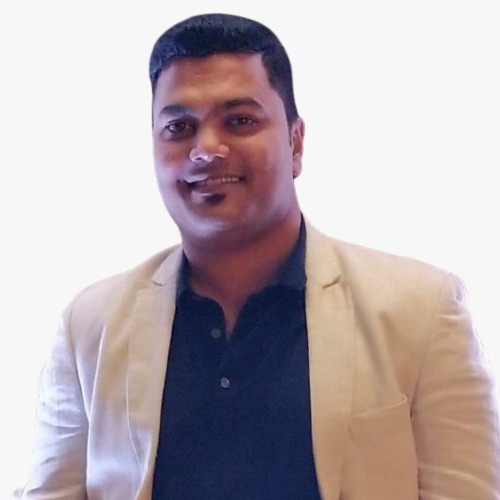 Dhruv Khule
Financial Advisor
"The content of the course, faculties and the way the course was conducted was thoroughly Professional and outstanding. The course covered the length and breadth of Financial planning/wealth Management along with the vast experiences of the learned faculties helped me to brush up and update my knowledge. The number of examples with each topic made it easy to understand the subjects very well followed by the number of quiz and assessment. I would definitely recommend the aspiring wealth managers who want to make their career in wealth Management sector to pursue this course for their own benefit."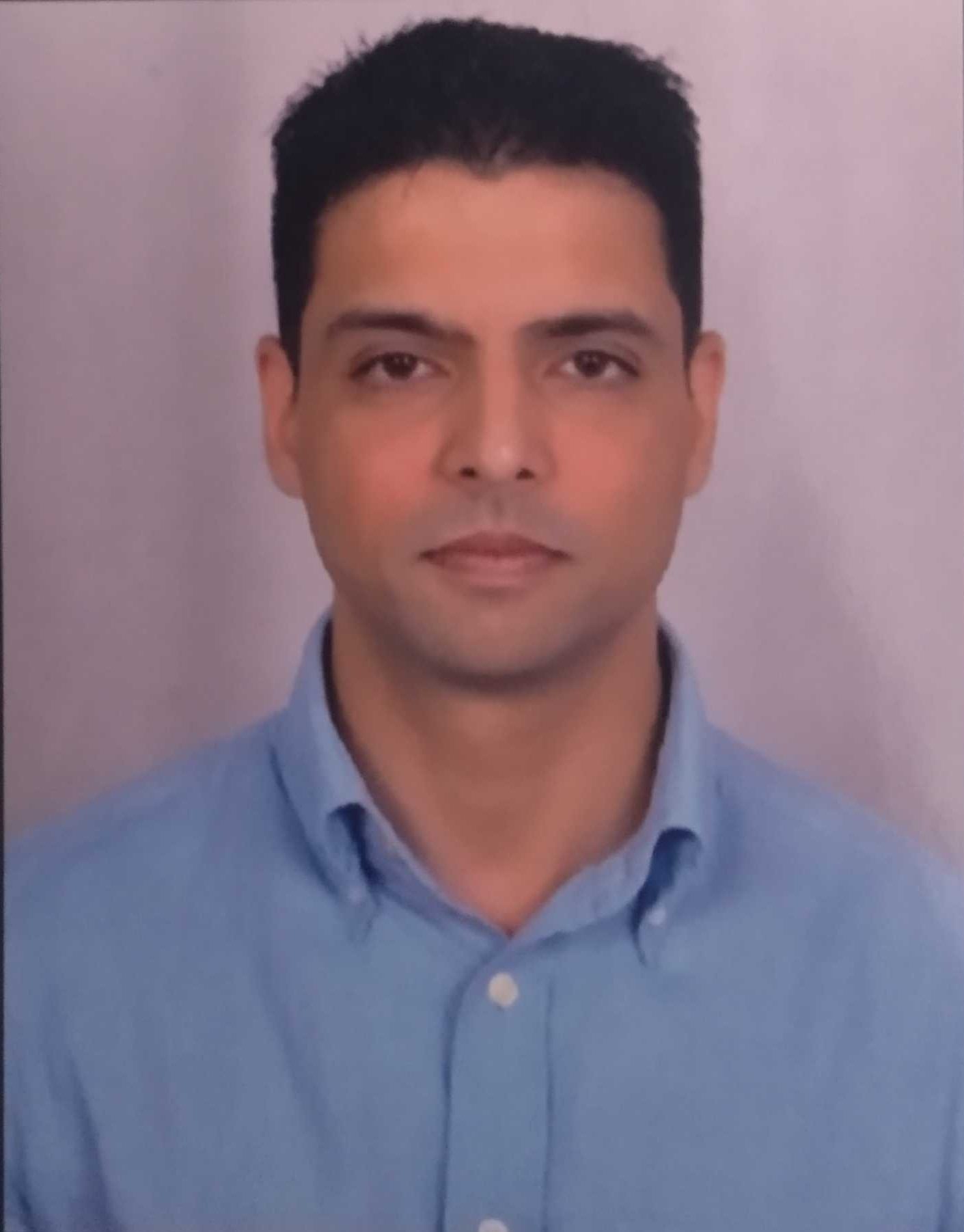 Rohit Singh
Financial Advisor
"OAWA and NSE Academy co-certified program in Wealth Management is a very exhaustive experience and it covers all the relevant aspects of investment advisory in wealth management. I highly recommend this course to anybody who is looking to make a career in this field. OAWA has a great faculty and I am sure this course will be a great enriching value-add to whoever decides to pursue this."