What is
Financial Literacy
67% of people in the world are financially literate. It is not relevant only to the wealthy. We all know about it or do we? So what is Financial Literacy? Simply put, it is about budgeting, investing, borrowing, paying off our bills, taking loans, tax planning, and managing our money. We could be brilliant scientists, doctors, engineers, lawyers, or teachers, but do we know how to manage our money and wealth? Are we taught these in our schools and colleges? No. Do we need to learn? Yes. How else do we plan our life?
more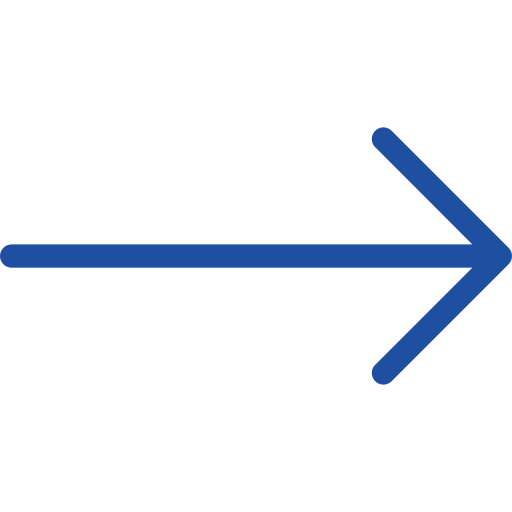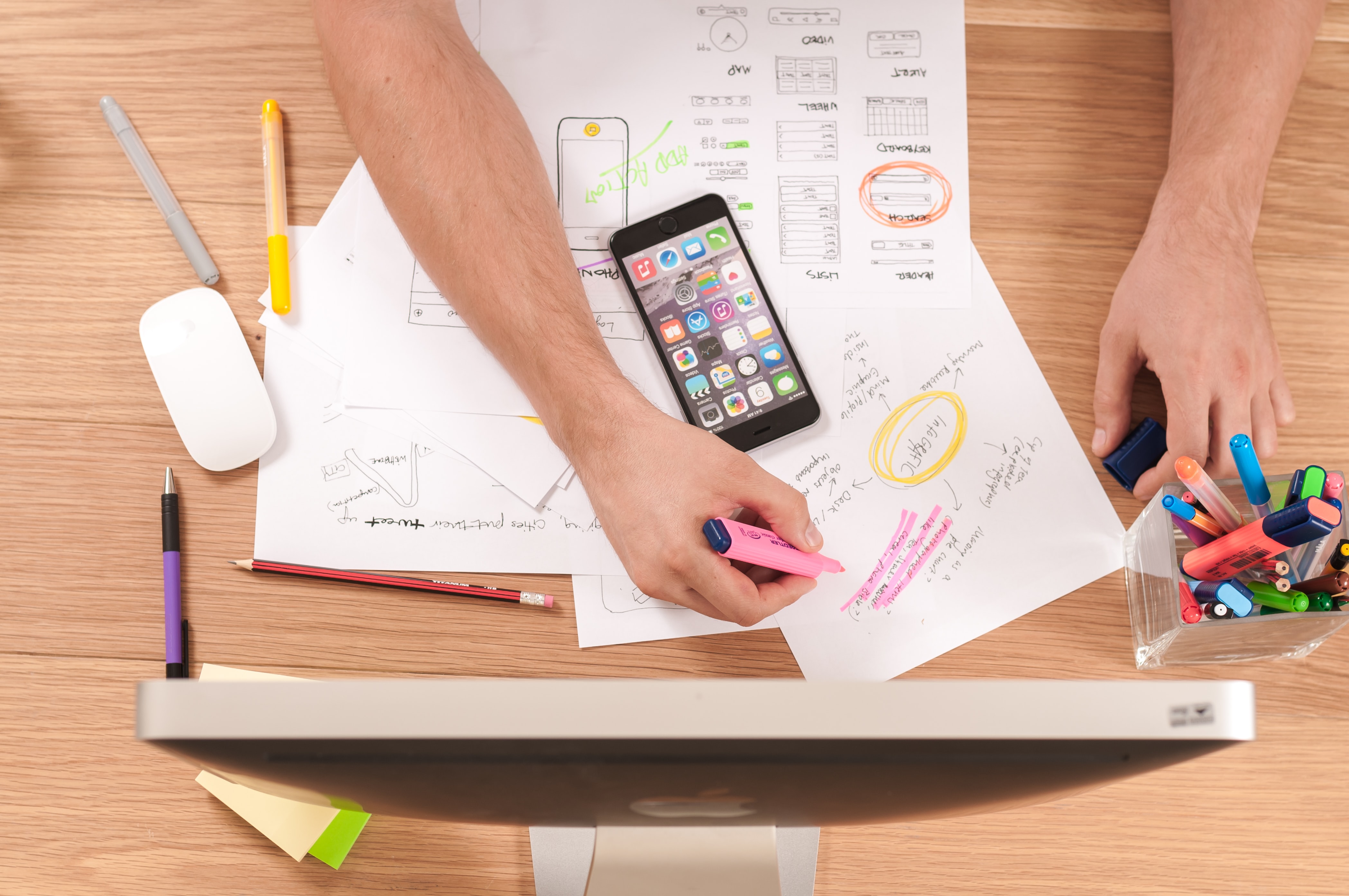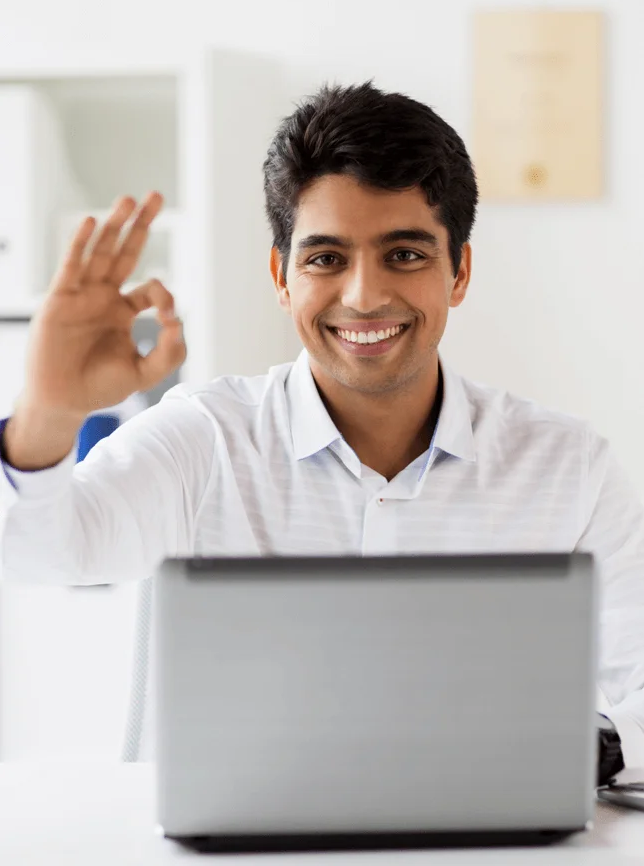 Why become a
Wealth Manager?
There is an ever-growing need for wealth managers in India. Interestingly while the GDP per capita is $ 3357, the Wealth per capita is $ 17,299 as of the end 2019 (source Credit Suisse Oct 2020 Global Wealth Report).
The financial wealth of India has surpassed $3.5 trillion and growing steadily at 10% over the last many years.
more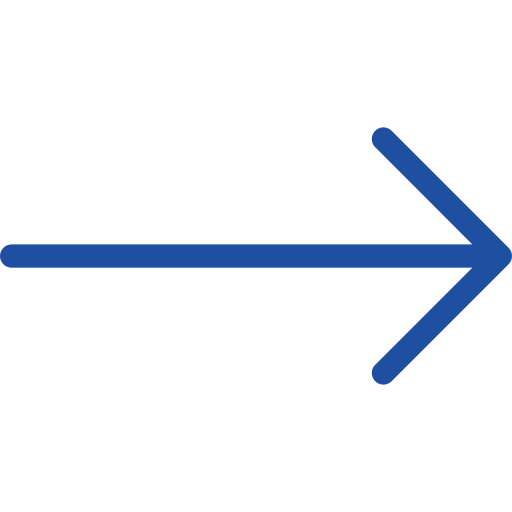 Advantage

- Key Takeaways
01.


Thirty Modules

Thirty Modules
The program has exhaustive coverage of over thirty modules, with a blend of theory and practice and importantly, you get to learn from live faculty and industry professionals
02.


Case Studies

Case Studies
It's a dedicated program with real-life case studies. Case Studies will be an essential teaching tool, wherein you will be exposed to real-life examples and be involved in the problem-solving sessions.
03.


150 Hours of Learning

150 Hours of Learning
The programme has 150 hours of learning. You learn the fundamental concepts and get enriched with the faculty's experiences, discussions, and doubt solving.
04.


Soft Skills

Soft Skills
One of the critical components of Wealth Management is Client Acquisition – this will be given the utmost priority. You will get a chance to learn soft skills relevant to wealth management from industry leading experts. The nuances of soft skills you will be exposed to should remain your asset through life.
05.


Live Virtual Sessions

Live Virtual Sessions
Live virtual sessions allow you to absorb, experiment and improve. The live interactions bring with it the ease of learning wherein your doubts get answered and clarified in the class. The post-class discussion forums, interactions with student counsellors, does improve the learning journey.
06.


Client Interaction

Client Interaction
Actual client interaction will be one of the distinguishing factors of this course. To create a context and opportunity to reach out to clients. This will give you on-ground experience in dealing with actual clients.
07.


Industry Veterans

Industry Veterans
The course is designed by industry veterans. Helps understand finer nuances and know what it means to be a wealth manager, having successfully proven themselves.
08.


Faculty

Faculty
Average experience of faculties is about 25 years.
09.


Interactive Course

Interactive Course
It's an interactive course where you will be guided at every step by the Faculty members and Industry experts to ensure that they become Successful Wealth Managers of tomorrow. This is not a passive course where you are left to finish the course.
Our Faculty
Our core faculty members are industry veterans and have worked on a variety of portfolios.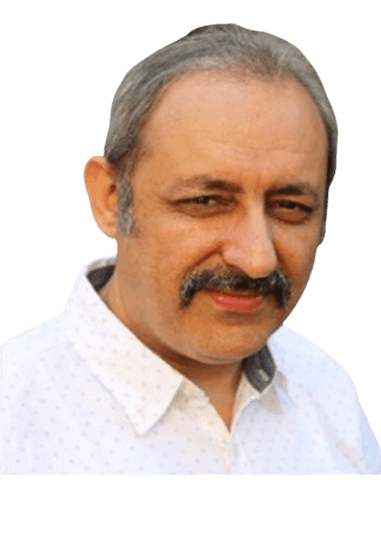 Dr. Amit Bagga
He is a PhD and Master's in Commerce from University of Delhi. He is also a qualified Chartered Accountant and Cost Accountant with over 25 years of experience.
+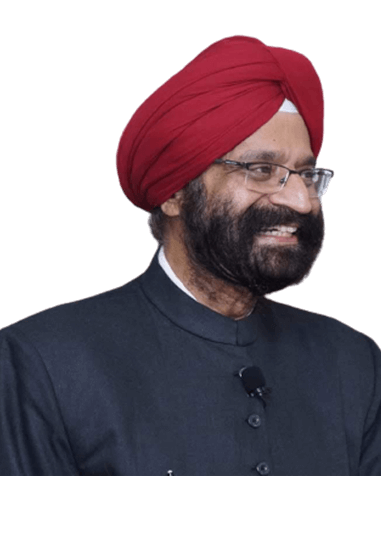 Dr. Tejinder Singh Rawal
He is a PhD (Tax), M.Com. M.A.(Economics), M.A.(Public Administration), MA (Urdu) MA (English lit.) LL.B., FCA, DISA, CISA, CISM.
+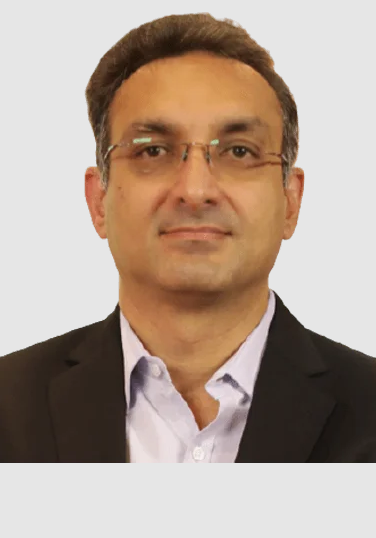 Om Ahuja
He is a qualified Chartered Accountant with over 24 years of experience across Merrill Lynch, ABN Amro, Yes Bank and also as CEO of JLL and Brigade Group.
+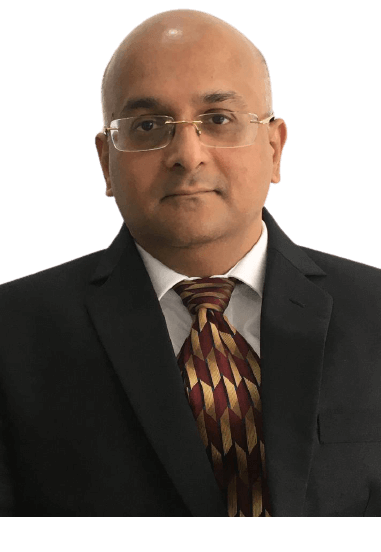 Makrand Bhopatkar
Prof Bhopatkar is a CFA with over 26 years of experience across equity research and corporate and academic courses in finance with focus on capital markets, investments and risk management.
+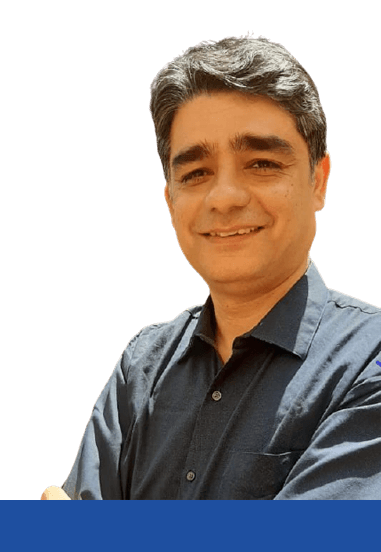 Jitender Kumar
Jitender holds Master degrees in Economics, is an MBA and a CFA Charter-holder (from CFA Institute USA).
+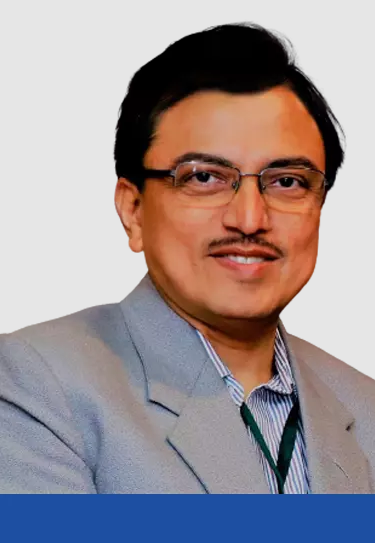 Joydeep Sen
Awarded "100 Most Influential BFSI Leaders" by BFSI Congress in February 2019 and "50 Most Influential Financial Services Marketing Professional".
+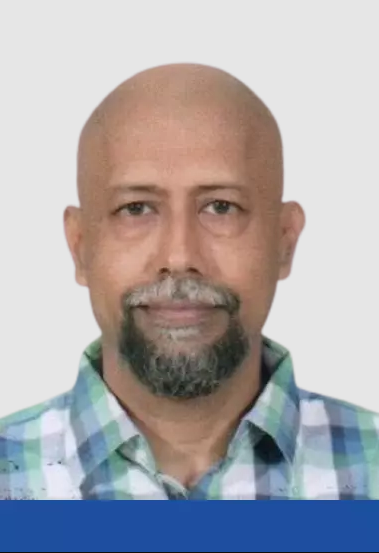 Dr. Satish Shrivastava
Dr. Shrivastva is a qualified M. Com., M. Phil., MIRPM., M.A. (Econometrics), LL.B., M.B.A., and Ph. D. (Finance) with over 30 years of academic/professional experience in the areas of accounting & financial management.
+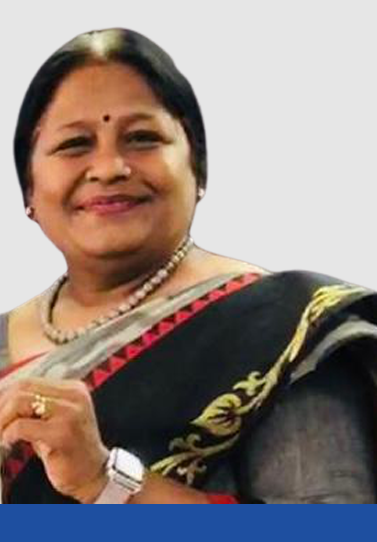 Dr. Shanti Suresh
Dr Shanti Suresh (CS, M.COM, M.Phil, MBA, MFM) is Vice Principal and HOD Commerce at SIES College of Commerce and economics -Sion Mumbai.
+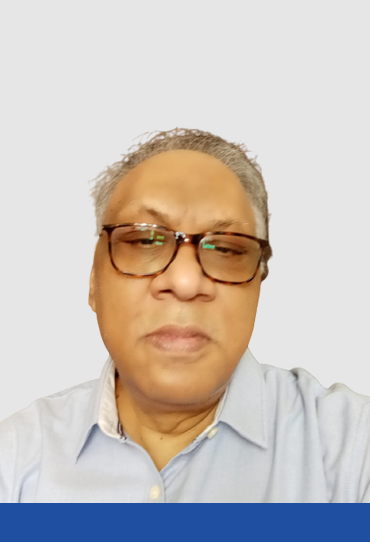 Dr. Ranjan Chakravarty
Dr. Ranjan Chakravarty is a Senior Professor at NMIMS with research in cutting-edge high-frequency trading algorithms.
+
Scholarship Program
OAWA Academy offers up to 10 scholarships in its Program in Wealth Management. The scholarship covers the course fees.
Award
Each scholarship will cover the course fees and will be tenable for the normal duration of the program
more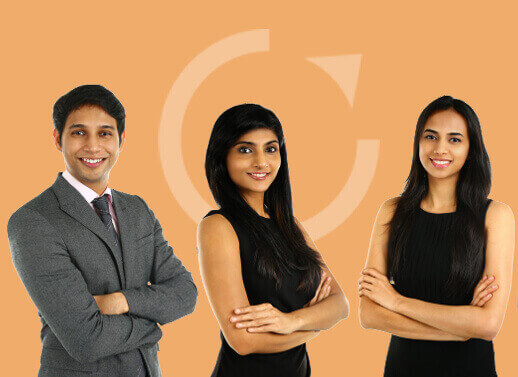 "The course is designed well, the digital infrastructure of the institution is well designed and student-friendly. The instructors are experts in their areas. One has to be disciplined and committed to being able to do it successfully. I'm happy to have joined and gained valuable knowledge."
Deepali Adlakha (Student)
"The Program in Wealth Management with Oawa has been an enriching learning experience for me. The program curriculum has been designed very well and all the topics are taught by industry experts who with their immense experience in the financial world make the learning experience enjoyable and interesting.. Kudos to the entire Oawa team."
Nimesh Nair (Student )
"The wealth management program conducted by the Oawa team is an excellent course, diverse in subjects covering every aspect of the financial world. excellent coaches, experienced managers giving lectures and giving practical explanations... interactive sessions made it very easy. Weekly assessments and quizzes were quite engaging and interesting. I would recommend this course to anyone planning a career in wealth management."
Babita Malhotra (Student)
" Joined OAWA Wealth management course with the learning mindset of various markets of how they work what economic factors affect which industry and asset class. I just feel so accomplished by learning the art of reasoning of how and why !!"
Chaitanya (Student)